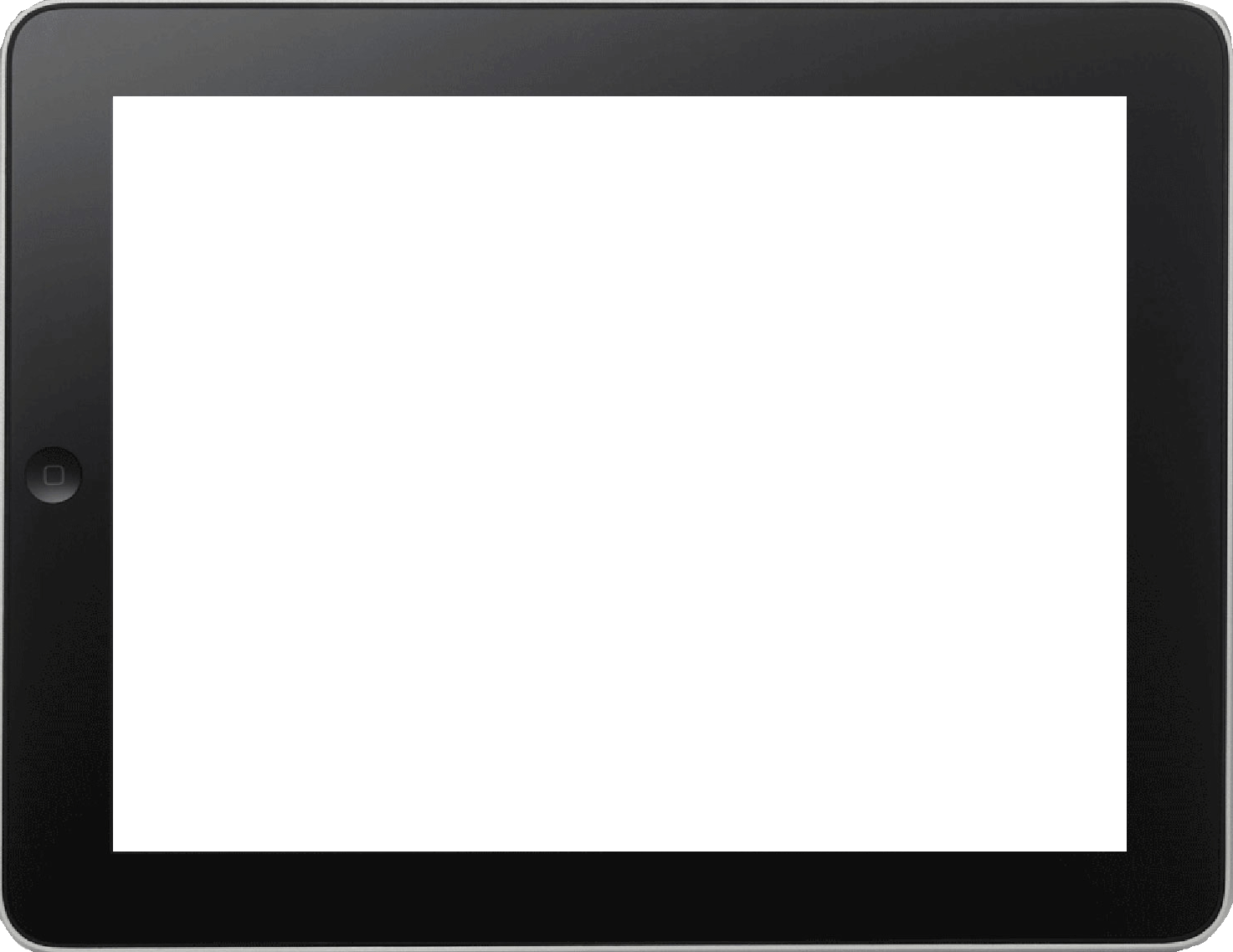 Call Today
(386) 275 1190
If you are designing a new home or office building, Security Force of America can help you (and your architect or builder) with the design concept of your dreams.
We have pre-wired and completed hundreds of homes and businesses, and have the experience and expertise to wire your home, or any type of structure for today's technology & into the future.
Does your construction site need temporary protection? Security Force can provide a system that silently transmits a video clip of what caused the alarm to a monitoring agent who confirms an intruder is present and then notifies law enforcement.
Security Alarm
Fire Alarm
Video Surveillance
Access Control
Audio, Video Systems
Phone & Cable
Central Vacuum Systems Networking
Automation
Fiber Optic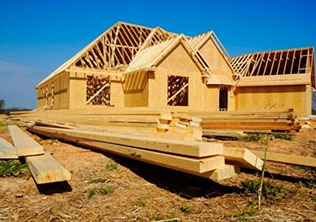 Security for New Construction Projects
© Copyright: Security Force of America, 2012-2015 | All Rights Reserved
Florida License # EF200000892 | Georgia License # LVU406146